About Brian Brennan CPA, CA
Brian Brennan is a Chartered Accountant and Certified Management Consultant who has held many senior positions in public and private companies over his 30-year career. This range of roles presented opportunities for him to deliver innovative solutions to an array of business challenges — from sales strategy to human capital to turnarounds, and to excel as a senior financial executive in roles in manufacturing, distribution and operations.
Today, Brian specializes in the development of leadership teams and individuals, focusing on initiatives that take personal and organizational performance to higher levels. Brian's extensive experience allows him to adjust his perspective as an executive coach to suit your individual client needs. He enjoys helping clients develop solutions that leverage them into the next phase of their business, including harnessing the abilities of management teams.
Brian's expertise as a coach has been honed as a Chair with TEC Canada, a unique peer mentorship organization affiliated with Vistage Worldwide dedicated to accelerating the growth and development of Canadian business leaders.
In addition to being a good listener —a critical coaching skill— Brian is also an excellent communicator known for his insightful client advice. He is asked to speak publicly on business-related topics, has written columns for the Globe and Mail on business and entrepreneurship and co-hosted a business tv program on Rogers cable network called Business Fix.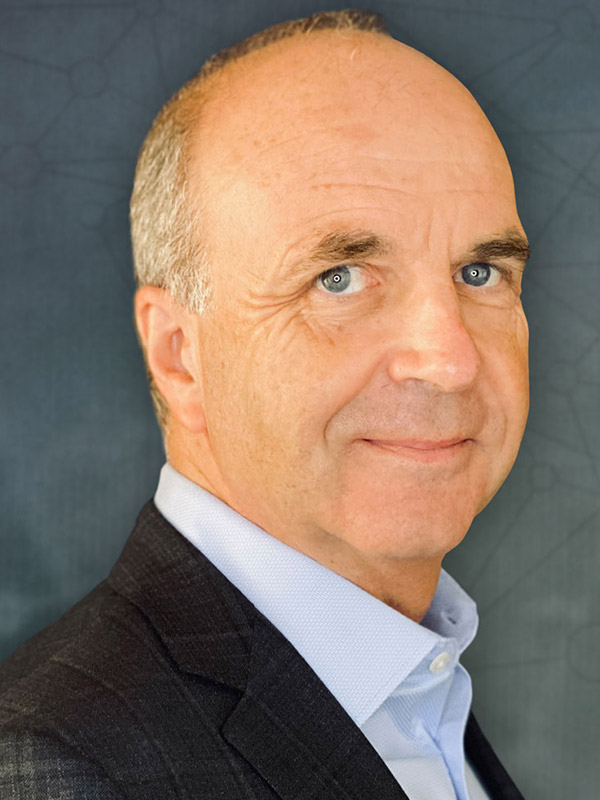 Brian Talks About Max Potential
Why Did You Start Max Potential?
Who is Your Ideal Client?
What Can A Client Expect?
What Is Unique About Your Services?
What is Unique About Max Potential?
I had the privilege of having Brian as my TEC chair and mentor during CORE's most recent and meaningful growth period. During this time our revenue more than doubled and it was no coincidence that it happened during my time with Brian and TEC Canada. Brian asked the tough questions and provided leadership to help navigate the needs of our business during our growth period. Brian is a true coach that cares deeply about your success. I would recommend him to anyone looking to improve their business.

Ed Darlington
President, CORE Cabling Inc.